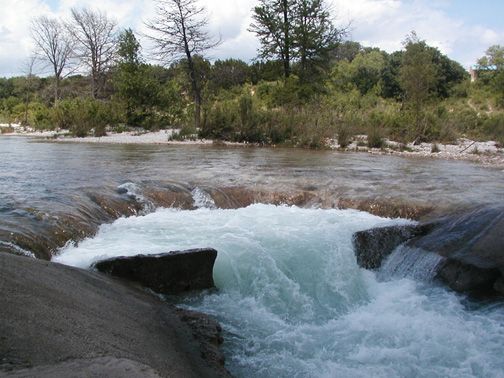 It's Earth Day! I am proud to celebrate being a vegetarian for 26 years. Eating healthy, I enjoy fresher, sustainable foods that make an impact on the environment and my health.
On this holiday, it's a good time to reflect on your carbon footprint and the impact your choices have on this planet. Whether you are buying a new house or retrofitting an existing home, choosing less toxic and more sustainable materials can positively influence the environment, your health and your pocketbook.
From the paint to roofing materials, there are many Eco-friendly alternatives to choose from that will not only help you and the planet, but will save you money on your energy bills and can offer better market value on your home when it's time to sell.
Examples of choices for flooring are natural woods and natural fiber carpets. Good sustainable woods choices are bamboo and cork because they mature relatively quickly.
Among the most popular and sustainable roofing choices are tile and shingles made from recycled waste materials, i.e. plastic, rubber or wood fiber. Other options are slate, clay or metal tiles.
When considering paint, be sure to select low VOC. VOC stands for Volatile Organic Compounds. These are a large group of carbon-based chemicals that easily evaporate at room temperature and can cause health problems for some people. Read labels and opt for lighter colors and flat over glossy paints. Many companies, such as Benjamin Moore, have "0 VOC" paint available.
If you decide to build a home, look for builders that are LEED certified or at least Energy Star green builders. These builders will offer buyers homes with greater energy features such as radiant barrier decking, Low E windows, spray foam insulation, low VOC paints, energy star appliances and other wonderful energy saving features. Some builders offer tank-less water heaters and solar panels installed as part of their home building packages.
I have been a NAR certified "GREEN" Broker for the past seven years. I focus on green homes and green building practices and can help you make the right choices when it comes to buying energy efficient homes. I am also a member of the NAR Green Resource Council and the US Green Builders Balcones, Central Texas chapter. I periodically answer questions as a "pro" in the USGBC Green Home Guide.
For Austin real estate please call Addie Butts (Realtor®): 817-881-5541.
# greenhomes #greenbuilders #earthday #realestate #properties #justlisted #broker #realtor #homesearch #househunting #homesforsaleinsanantonio #homesforsaleinAustin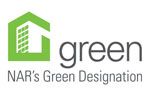 Would you like to share this article?
Use The Button Below To Share To Your Favorite Social Media Platform