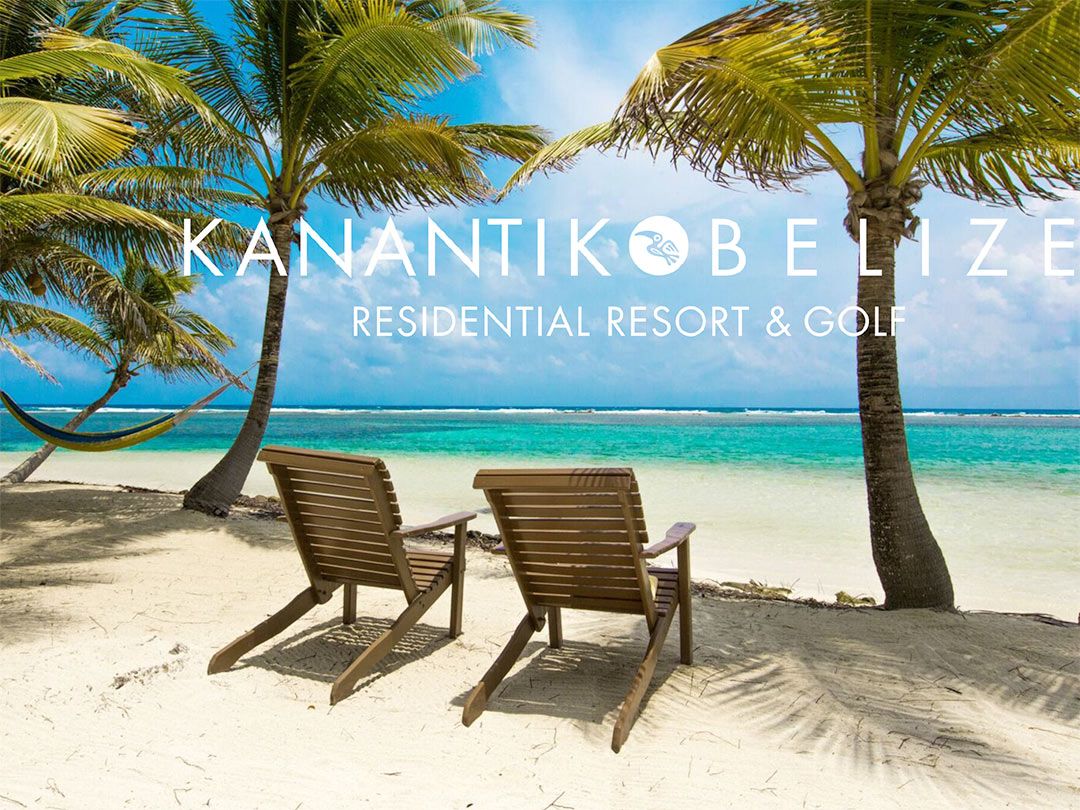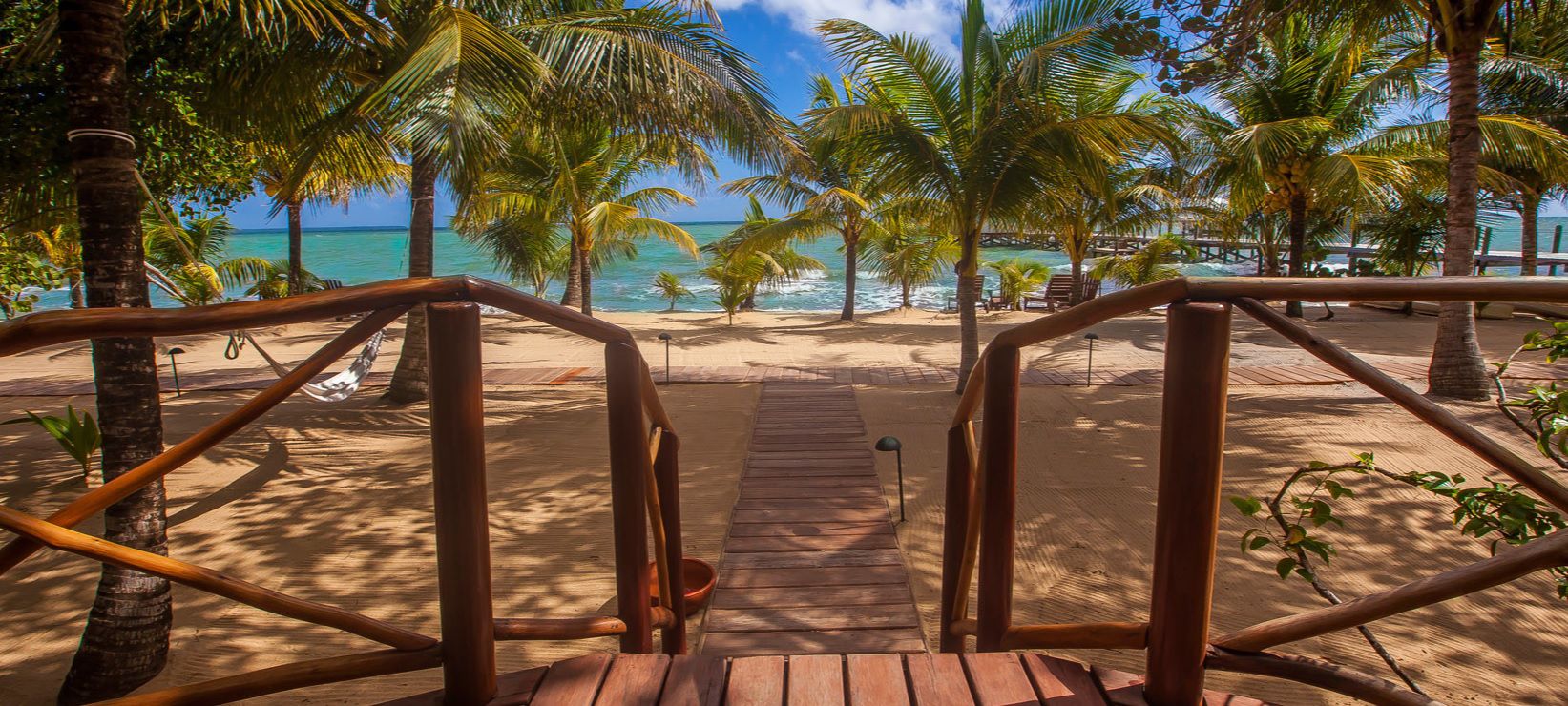 I have been recently introduced to a wonderful Real Estate Opportunity in the Emerging Central American Country of Belize, here are a few highlighted bullet points which make this such a fantastic vacation/income/investment opportunity:
Very Affordable! Total Budget from $320,000 to $500,000 USD
$Millions USD invested in Belize by International Billion Dollar Enterprises: Southwest Airlines, Delta Airlines, & Norwegian Cruise Lines to mention a few
Fee-Simple Title: Actually Own the Property with Your Name on the Title
In-House Financing: No Banks, Complicated Approvals, Low as $10K Down with 5%-7% Interest Rates on 15/20/25/30 Year Terms
Incredible Caribbean Lifestyle: 7-Acre Private Island, Snorkeling/SCUBA Diving, Boating, Fishing, 2nd Largest Barrier Reef in the World, Maya Ruins, PGA Championship Golf, Caribbean Sea Beach Front Club, etc.
Please call or email me for more details and discuss the very aggressive incentives Kanantik Belize is currently offering for Phase 1 Close-Out and 2
nd
Phase First Comers!!!
​​​​​​​Click here to learn more about the Belize Retired Persons (Incentives) Program